12/7/2007

Today I don't much feel like talking; I'd rather put pictures on here instead. (Hence the strange arrangement of links this week, you'll have to forgive me but I didn't want to change the locations of every photo.)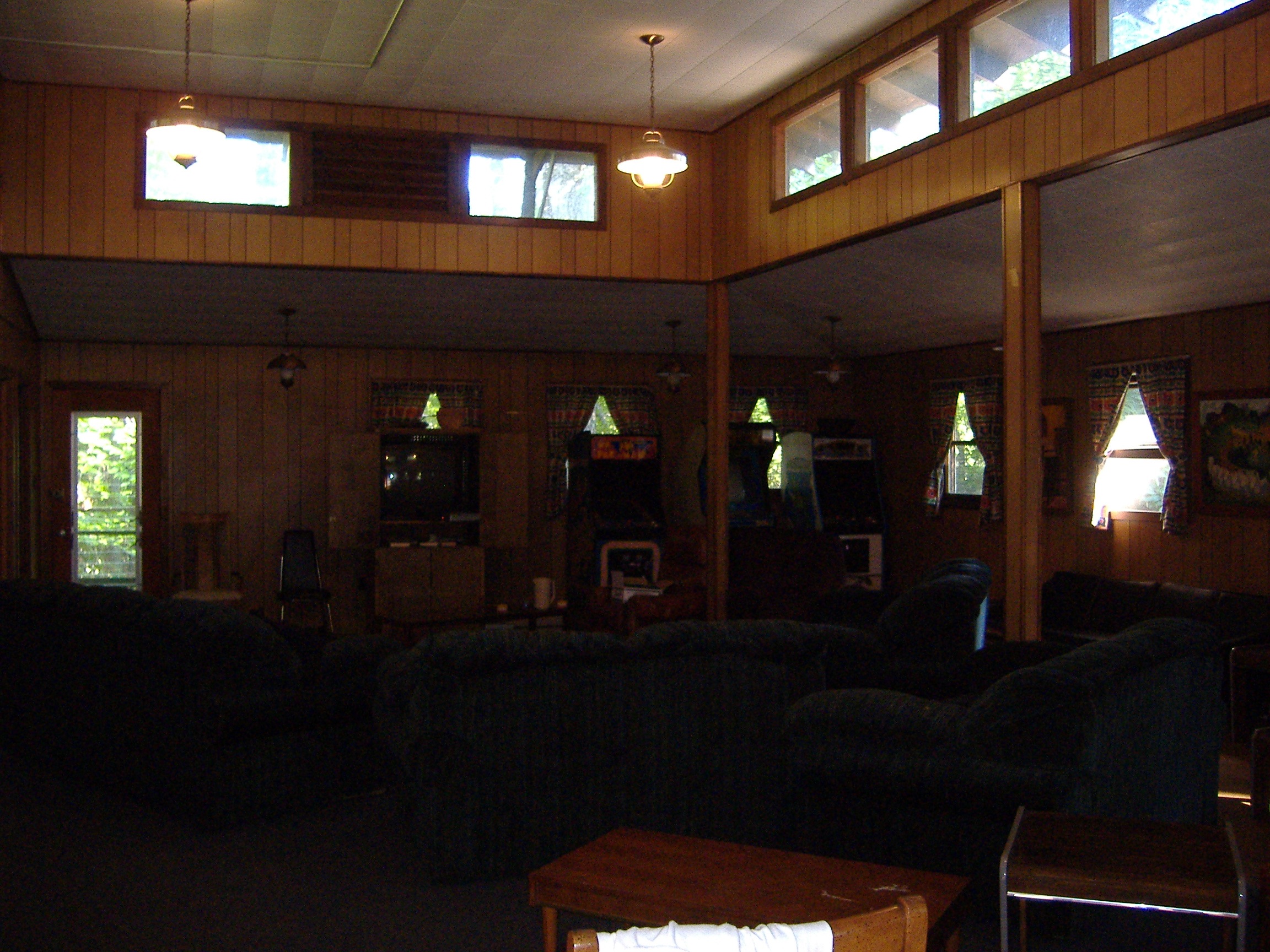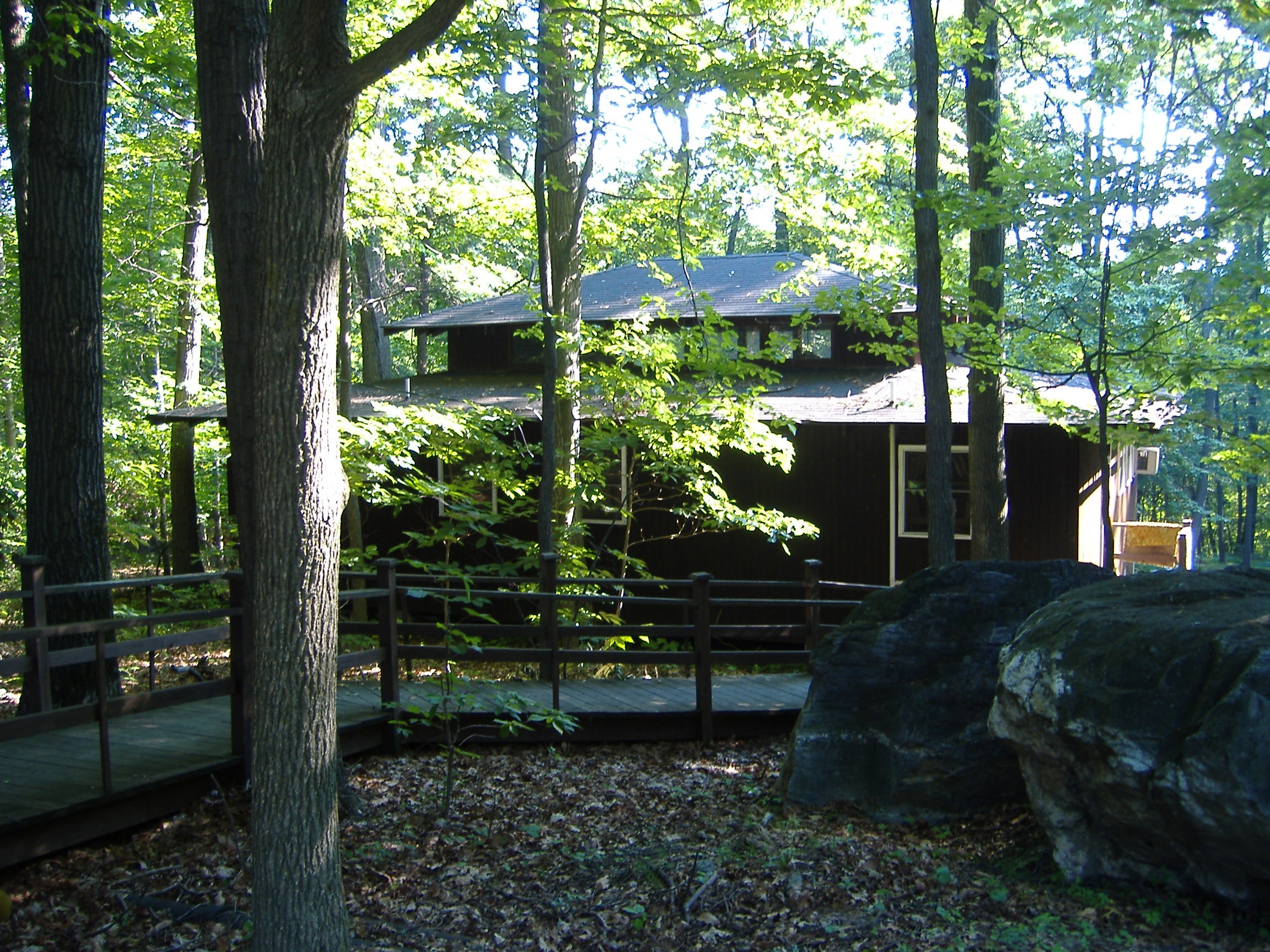 The above photos are of the counsellor's lounge.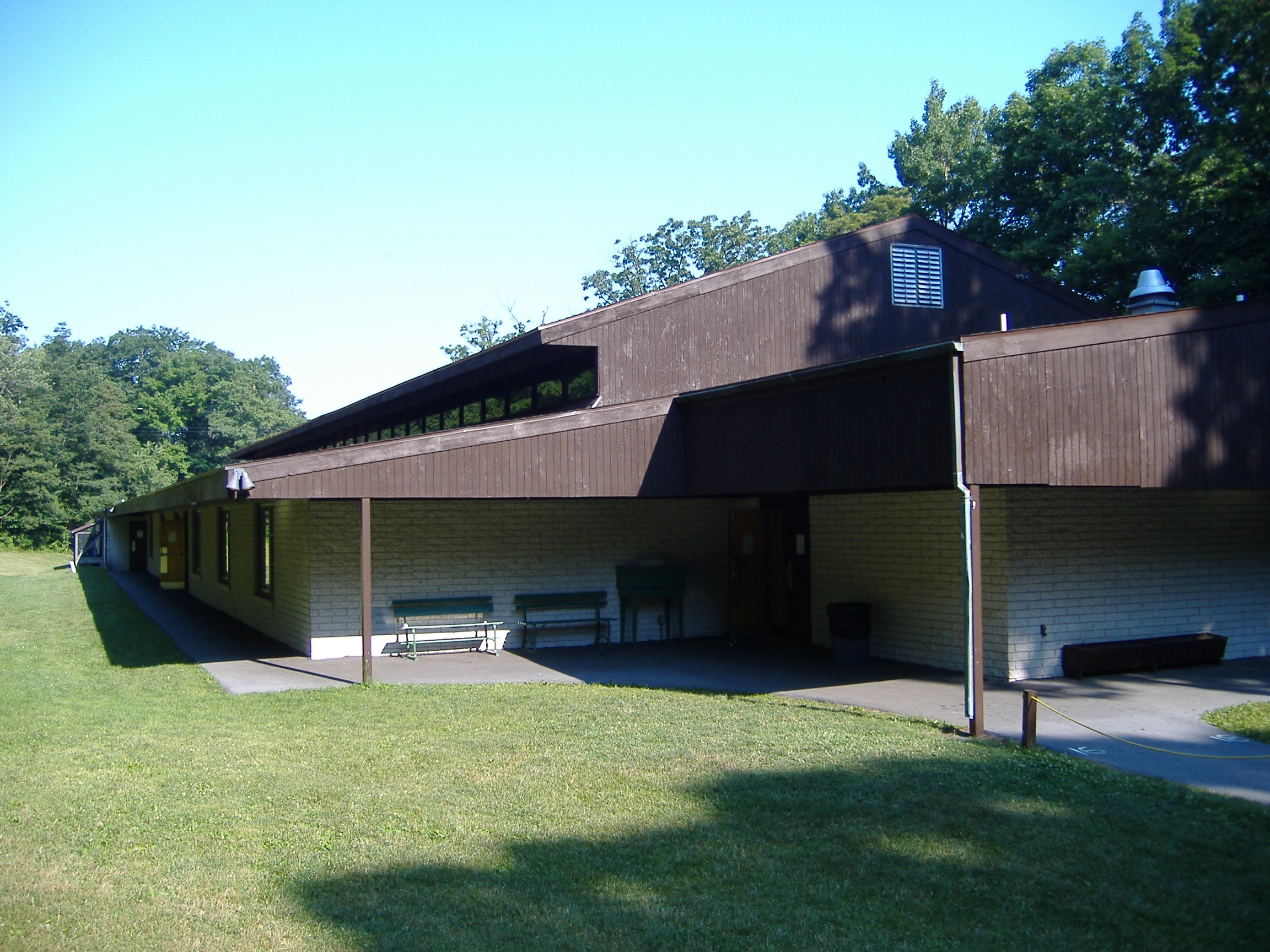 That is my new workplace.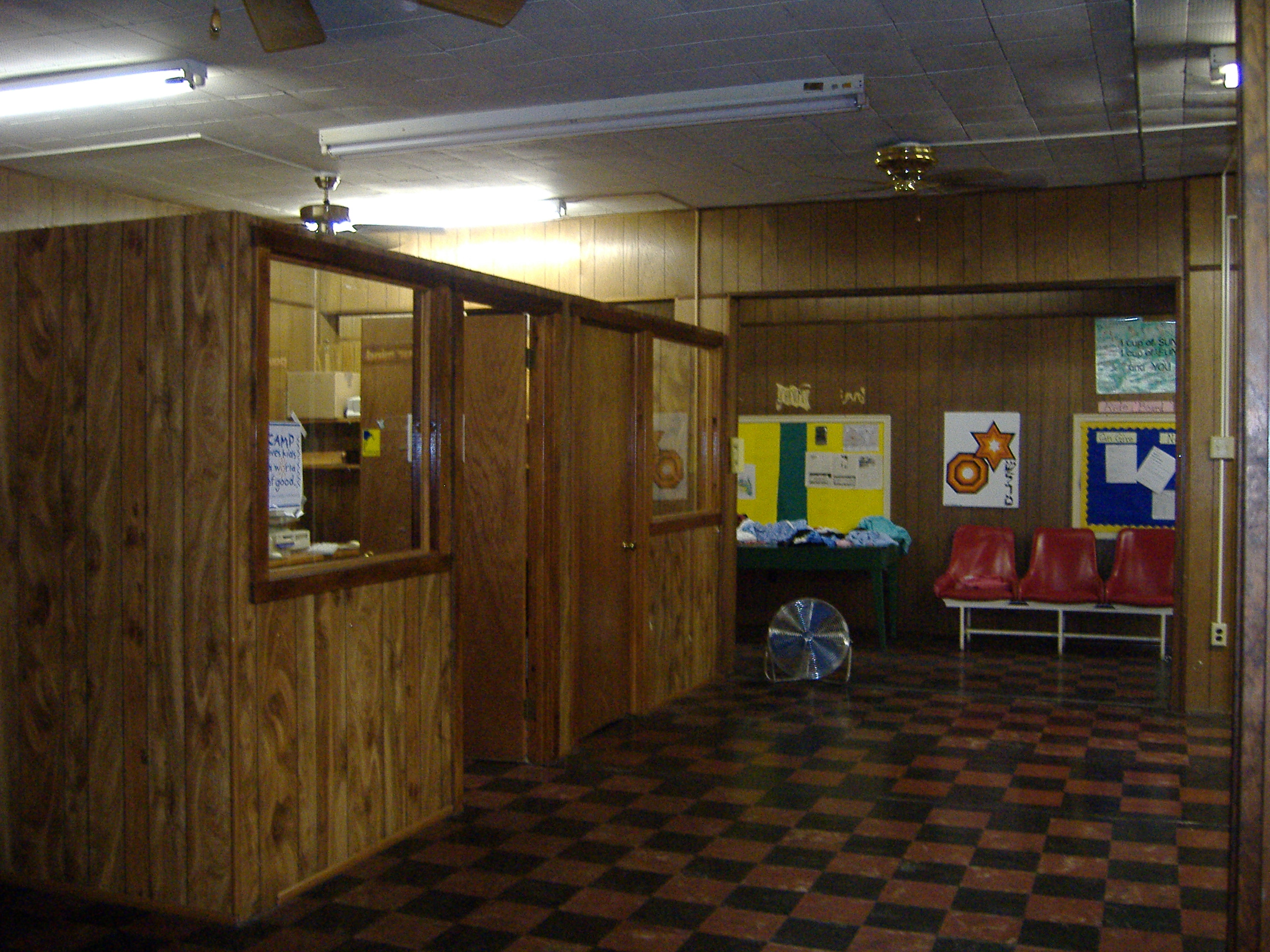 The above is the White House. Bit of a joke since that is the main headquarters of camp. It's also the only place where internet access is available. If you don't have your own laptop, you'll have to use one of the 3 PCs in that little wooden room. :P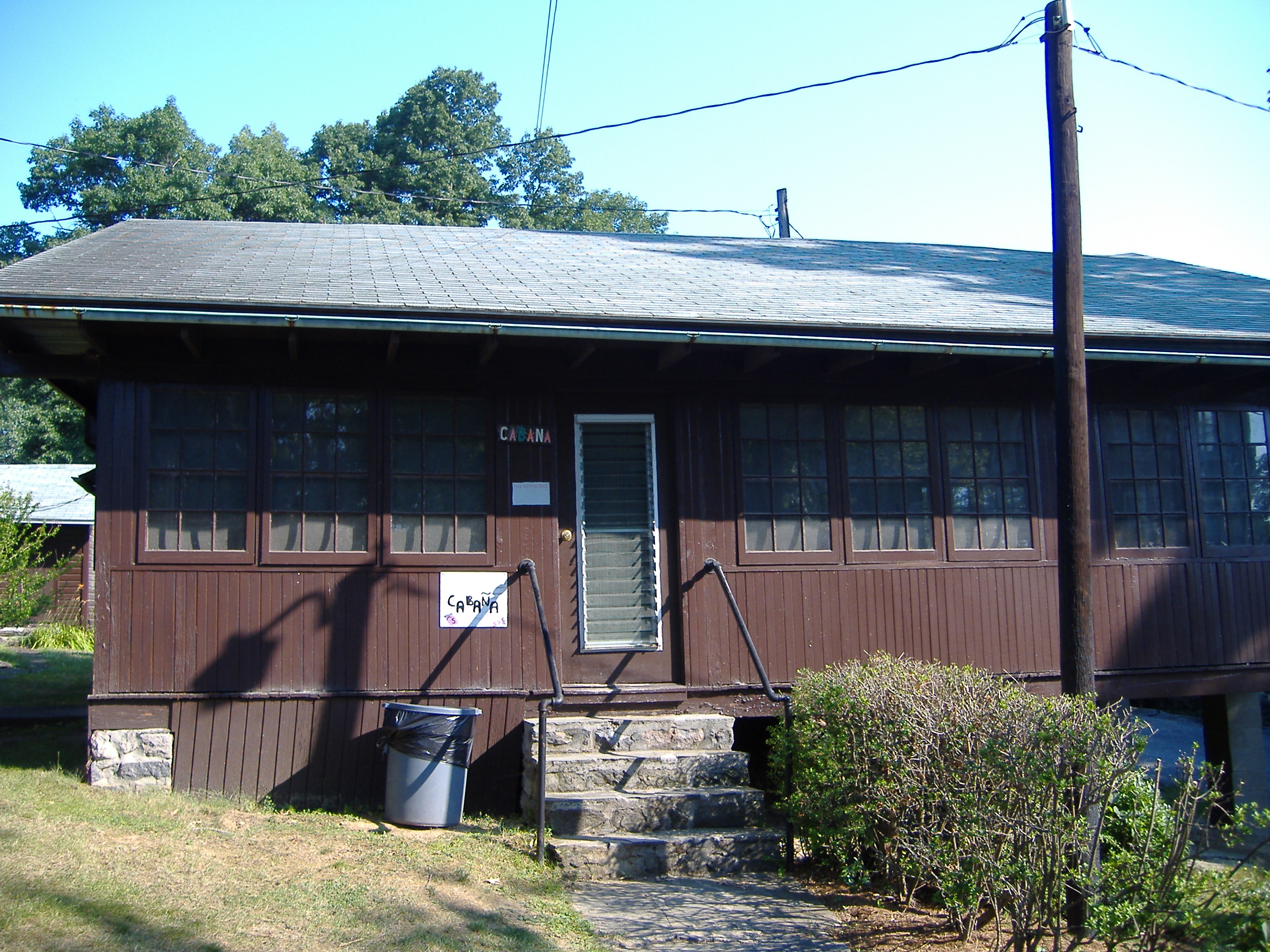 That is the Cabana/Cabaña. It's written in both ways and said in both ways, which makes me rather confused as to which one to use. From 9pm-11pm (or rather 8:45-11:30pm) it's the staff canteen. Because I work in the kitchen, I get

everything

free. It's run just by 1 person: Amanda.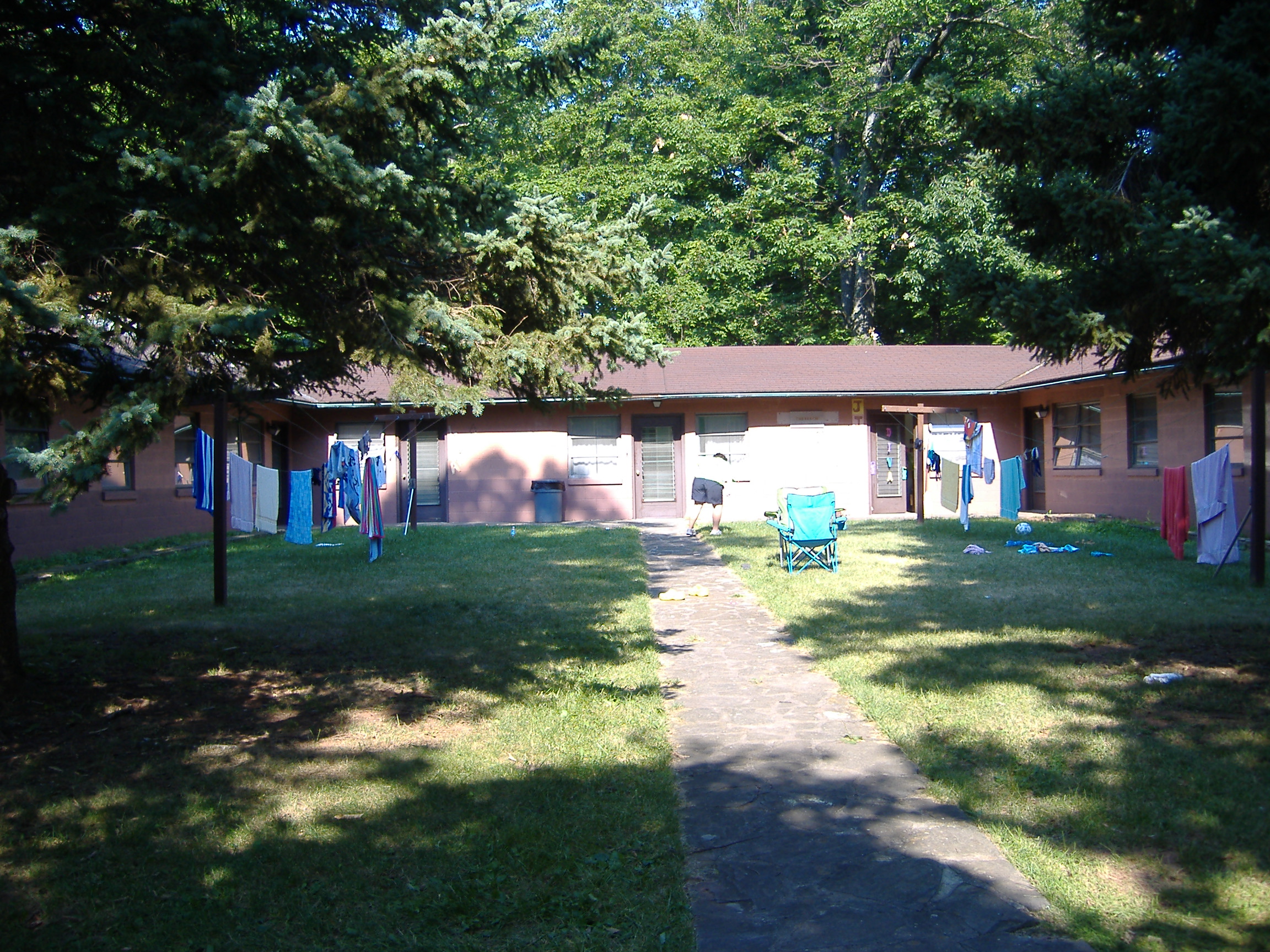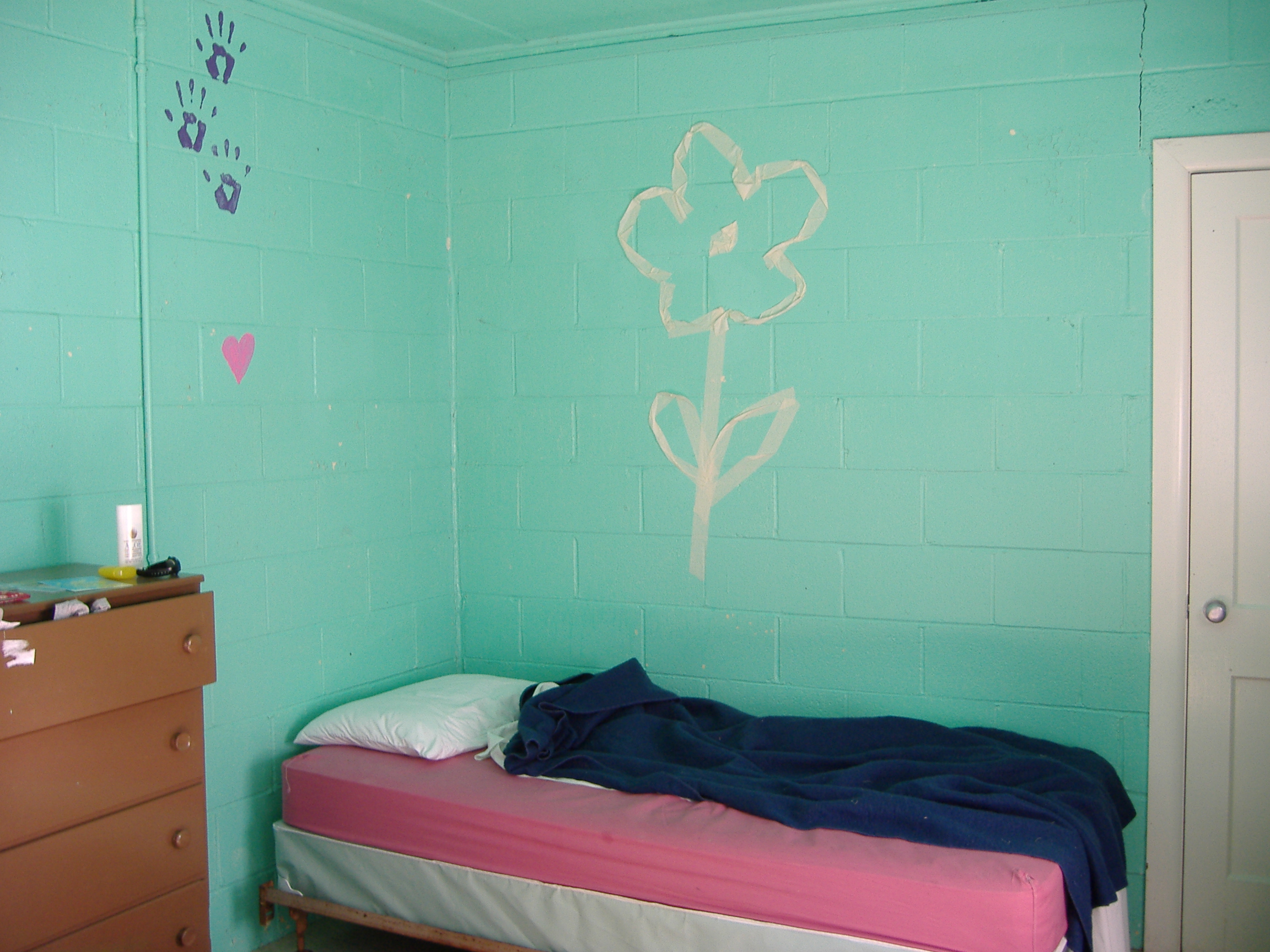 This is the bunk I sleep in with Kitty and Hannah, who I also work with. We're in the very middle door. I like the colour of the walls.